FUTURE HOME OF REV MOTORING.COM!!!
Well needless to say things got a lil big just a lil too fast, we broke out into Subaru Vw and even motor mounts for the bad ass Hyundai Veloster. We're working on a new website and will be switching everything over to Rev Motoring throughout the coming months.

Shipping: We only ship to confirmed paypal address's in the USA and Canada. No other shipping will be offered at this time.

We are still vigorously working on getting the b6/b7 Audi floor mats perfect and have yet another round of samples on the way. WE WILL NOT RELEASE THEM until they are better then what you buy at the dealer, thanks for the support!

Visit our ebay store HERE

1535 south major st
Salt Lake City UT 84115
sales@AudiUP.com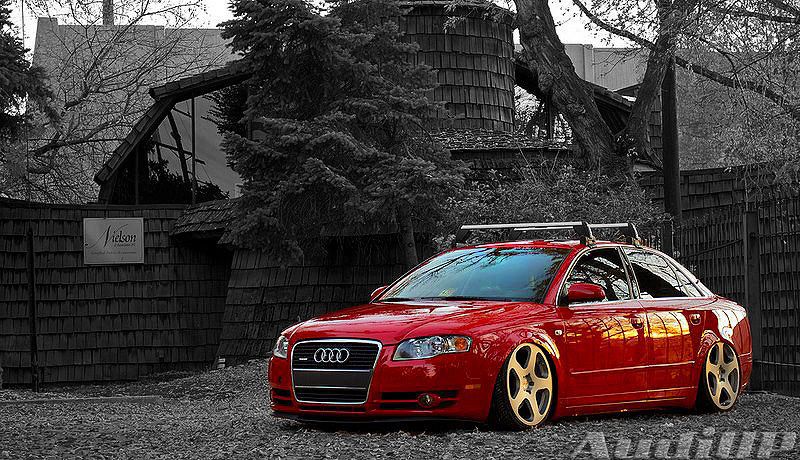 Floor Mat Samples are in! Finally a top quality floor mat that's a bit more affordable for your B6/B7 Audi models. Testing will continue and we will have a few hundred sets on the way by summer 2013. We have submitted several revisions to make sure these are the best on the market.